Wordless Wednesday: Topsy and the Pea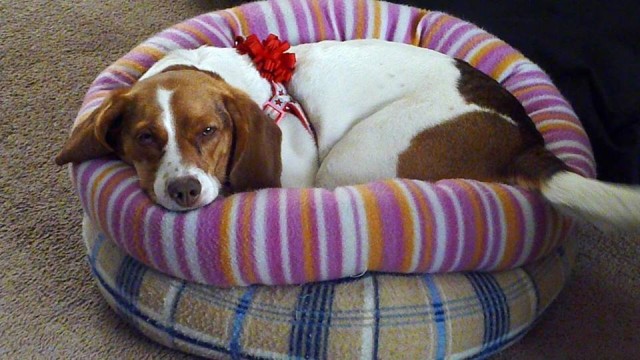 Topsy has gone from rags to riches. Just a short couple of
weeks ago, she lived in a pound. Now, she is channeling her
inner princess and sleeping on multiple beds at a time
as she waits to be adopted.
Do you think she can feel the pea nestled underneath? 
Photo by Andree Wagar
<> <> <>
This is a blog hop.
Click here to check out the other participating blogs.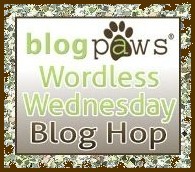 ---
---