Supporters
We wish to thank the following for their support of our program: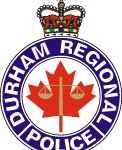 Durham Regional Police Services 
We thank you for your support.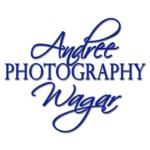 Specializing in portraits and events. Andrée can be reached through her website. Her full portfolio can be seen here.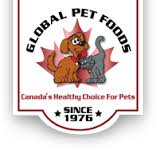 Thornton & Rossland, Oshawa
Taunton & Harmony, Oshawa
Grandview & Bloor Oshawa
Thanks for your tremendous support!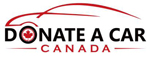 Donate a Car Canada
Thanks for your support!