Supporters
We wish to thank the following for their support of our program: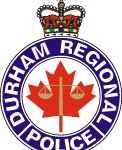 Durham Regional Police Services 
We thank you for your support.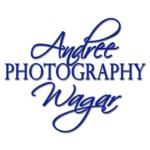 Specializing in portraits and events. Andrée can be reached through her website. Her full portfolio can be seen here.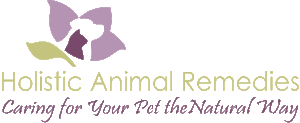 Holistic Animal Remedies
Our Practitioners and staff members are 100% dedicated and committed to the well-being of your pet. Natural Medicines for all Species worldwide service.
Visit us at: https://holisticanimalremedies.com/
20% off all natural formulas for people that adopt their pet from The Animal Guardian Society!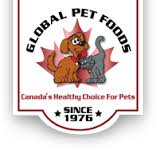 Global Pet Foods
Thornton & Rossland, Oshawa
Thanks for your tremendous support!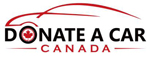 Donate a Car Canada
Thanks for your support!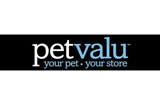 PetValu
Whitby Shores, Whitby
Ajax PetValu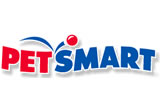 Petsmart
Whitby North, Taunton Road
Ajax, Kingston Rd. East

Kane Veterinary Supplies
Providers of food for our dogs.