Sponsors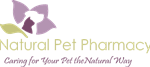 NATURAL PET PHARMACY
Our practitioners and staff members are 100% dedicated and committed to the well-being of your pet.
Natural medicines for all species.  Worldwide service.
Visit us at www.naturalpetpharmacy.com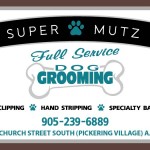 SUPER MUTZ DOG GROOMING STUDIO
Super Mutz is a full service dog grooming studio.
36 Church St. S., Ajax
905-239-6889
Super Mutz Dog Grooming Studio Website

SINFUL INFLICTIONS
Custom Tattoos – award winning artistry, three floors of unique Gothic studio space and an art gallery which hosts regular exhibits.  Sinful Inflictions Website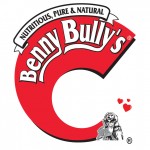 BENNY BULLY'S
A leader in pet treat innovation – a pioneer in new pure natural pet treats.  Benny Bully's Website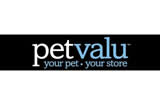 Pet Valu
Pet Valu is a specialty retailer of pet food, treats, toys and accessories with stores located throughout Ontario. Stores offer over 7,000 products, including holistic, national and premium brands of pet foods and treats as well as a wide selection of essential and innovative pet supplies for all budgets, purchased from over 200 suppliers in 11 countries. Pet Valu website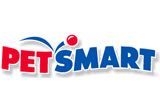 PetSmart
PetSmart, Inc. (PETM) is the largest specialty retailer of services and solutions for the lifetime needs of pets. The company operates more than 1043 pet stores in the United States and Canada. PetSmart provides a broad range of competitively priced pet food and pet supplies. PetSmart website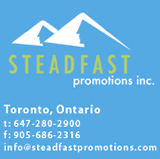 Steadfast Promotions
Innovative, creative, attention-getting. Promotional marketing products that meet your needs – on time and on budget! Let Steadfast Promotions help you in your quest to STAND OUT from the rest. Steadfast Promotions website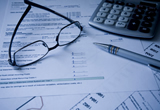 Steve Sutherland Chartered Accountant
Providing accounting services for your businesses.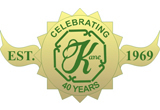 Kane Veterinary Supplies
Kane is the leading distributor in the Canadian animal health industry. Enjoying 40 successful years with an impressive reputation, Kane focuses on the customer and a commitment to their employees while providing over 12,000 products to a wide variety of veterinarians, stores, and buying groups. Kane partners with over 200 manufacturers worldwide to serve Canadians from coast to coast with well-tenured sales and customer service teams. Kane Veterinary Supplies website
Supporters
We wish to thank the following for their support of our program.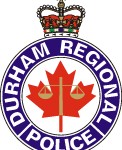 Durham Regional Police Services
We thank you for your support.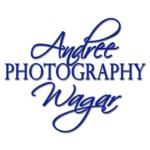 Specializing in portraits and events. Andrée can be reached through her website. Her full portfolio can be seen here.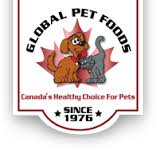 Thornton & Rossland, Oshawa
Taunton & Harmony, Oshawa
Grandview & Bloor Oshawa
Thanks for your tremendous support!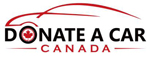 Donate a Car Canada
Thanks for your support!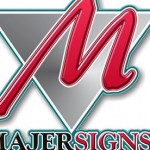 Majer Signs Inc.
We appreciate your support!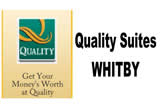 Quality Suites Whitby
Thank you for your ongoing support!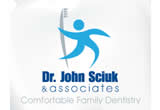 Dr. John Sciuk & Associates, Family Dentistry
Many thanks to Dr. John Sciuk for donating proceeds from the sale of toothpaste to TAGS.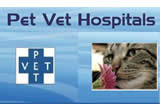 Morningside Pet Vet Hospital
Many thanks to the Morningside Pet Vet Hospital for holding ongoing fundraisers for the benefit of TAGS.
Global Pet Foods
Thank you for supporting The Animal Guardian Society!

Rosswell Animal Hospital
We appreciate your support!
Gone to The Dogs Grooming
Thank you for your ongoing support!
Bark Grooming Boutique
Courtice, Ontario
Thank you for supporting TAGS!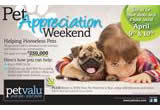 "Pet Valu "Pet Appreciation Weekend (PAW)"
Many thanks to Pet Valu for donating proceeds from the April 8 & 9 PET APPRECIATION WEEKEND (PAW) to The Animal Guardian Society.