FUNDRAISING EVENTS
Here is a list of our upcoming fundraising events in the Greater Toronto Area. We are continuously updating our event section. Check back often to see where you will find us.
HOW ABOUT HOLDING A FUNDRAISER FOR TAGS?
Holding a third party fundraising event can be a great way to support The Animal Guardian Society. There is no limit of interesting fundraising ideas from bake sales, a car wash, casual work day, garage sale, golf tournament, walk-a-thons all the funds you raise will help to support the many animals that come to our program.
TAGS is 100% volunteer program, we have no paid staff so we always appreciate the support from our Community. Without you we could not help the animals in need.
Please feel free to contact us anytime at tagsinfo@animalguardian.org
---
Charity Trivia Night
June 20th, 7 – 9 pm
Come out and enjoy a brew and some trivia in support of TAGS
7-9 p.m. at Town Brewery.
$10 per person or $50 for a team of 6
Please click here for more info!
---
Autofest
August 24th and 25th. Stay tuned for more details!
---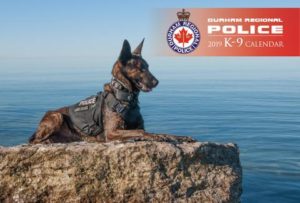 Whether it's searching for a missing child or apprehending suspects, the Durham Regional Police Service K-9 unit is known for its unwavering work ethic. We LOVE these hard-working pups!
Every year, the K-9 unit produces a calendar featuring the incredible working dogs of the unit to benefit local charities.
We are honoured to be included in the charities that will benefit from the calendar sales, along with Alzheimer Durham and the The Charles H. Best Diabetes Centre. Thank you!
Only one thing left to do: buy your calendar online here! https://k-9-calendars.myshopify.com/
Animal Wellness magazin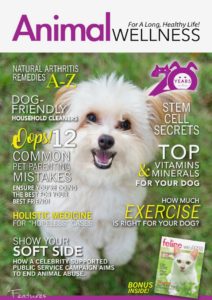 e is published locally and is an outstanding magazine providing education to individuals on Holistic care of pets.
With every subscription purchased by an individual, TAGS will receive 25% of the subscription price. Just use the PROMO CODE: TAGS
WONDERING WHAT BREED(S) YOUR PET IS?
Wonder no more! A simple cheek swab DNA test gives you the answer.
Discover every breed in your dog.
Gain insight into your dog's unique genetic background.
Purchase your Pet DNA Test Kit from TAGS for only $65. *Available at the TAGS Microchip Clinics and PetValu Adoptathons *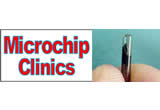 MICROCHIP YOUR PET
Join TAGS at these PET VALU store locations to have your pet microchipped for only $30.
Clinics are running in Durham Region. Click here for dates and locations.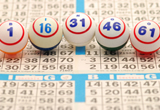 BINGO AT THE RED BARN CHARITY BINGO HALL
Come out and enjoy playing bingo while supporting The Animal Guardian Society
Sundays at 3:45 p.m.
172 Wayne Court, Oshawa, ON L1G 3R2
Click here for directions.
We are currently looking for volunteers to help with our BINGO events. Please click here for further information.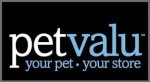 PetValu Parade of Pets—-Come and visit us at these PetValu locations
Saturdays from 1 till 3:30 pm