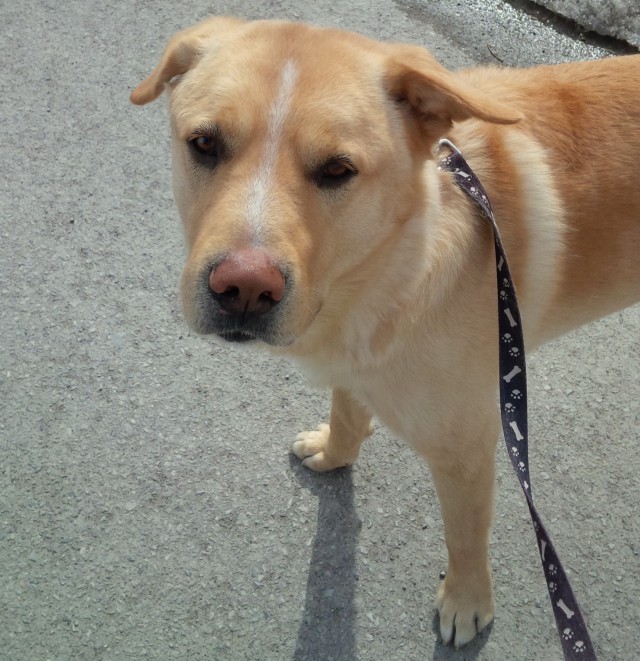 Written by Nick Iordanis
If you have read my previous post called "Why I Volunteer," you'll know I LOVE to spend time with dogs, but I am not in a position to own one for myself. So, I find volunteering an incredibly rewarding way to satisfy my furry needs.
One of the ways I get to spend time with dogs, is to team up with a foster home near me, and to exercise their foster dogs. A few of our adoptable dogs have stayed at Brooklin Pet Care, a boarding kennel, when we don't have a foster home available up for them. Working with dogs who stay here is very convenient for me because I am able to stop in almost always to pick up my doggy date.
In the past, I have worked with a few dogs kept at Brooklin Pet Care, first was Buttercup, a female boxer mix, then a boy named Boomer, who turns out (thanks to a DNA test) to be German Shepherd, Golden Retriever, mix.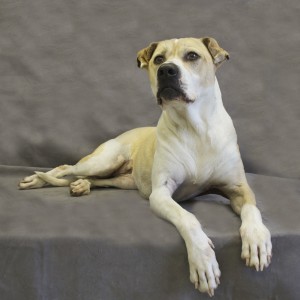 Buttercup
As of a week or two ago, I now have a new friend named Tony.
Tony is an interesting mix. While I am not sure what exactly is in there, my guess would be either a Labrador retriever or Golden retriever, with some sort of Spitz breed, a Malamute, Husky, or possibly Samoyed mixed in. He is quite handsome with a white streak going up his snout between his eyes.
So far I am pleasantly surprised by how sweet and friendly Tony is. He seems to enjoy being at Brooklin Pet Care. Some dogs get anxious around doctors. One of my friends in Philadelphia hires in-home veterinary service (click here to learn more) for his little guy's routine check-ups. Such mobile vet cares are quite convenient if your pup is too anxious around other dogs. Tony certainly is not anxious around his vet and he is one big active fellow! He is eating 5 ½ cups of food a day and rides in the car very well.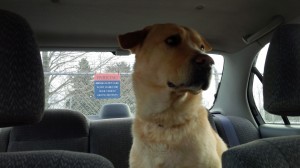 One thing we will be working on is pulling while on a walk, as he is a large powerful dog, when he see's a pole or fire hydrant that he wants to smell, he goes for it. He already knows the sit command, and paw command. And will do them quite easily for treats. He also relatively enjoys chasing a ball, although he is not fanatic about it.
Stay tuned to the blog for further updates on Tony and the progress of my little pet project.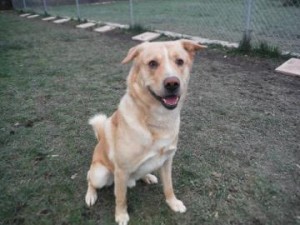 ---
---