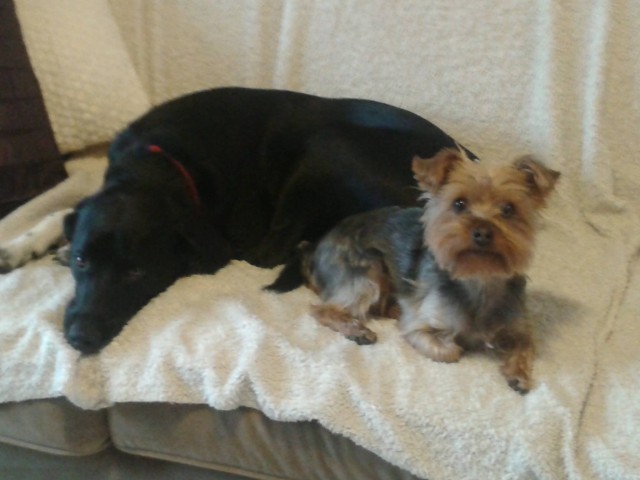 Toby was adopted in September so his mom decided to touch base and let us know how he's been doing! Thank you Sarah and family for loving Toby so much, and for taking the time to let us know how he's been doing. 
It's been almost 2 months since we adopted Toby and figured an update was due.
Toby has come such a long way since we first got him and is going great! He now loves being part of the family and doesn't feel the need to separate himself anymore. Toby loves going for walks and is getting really good at meeting people on walks, he now even goes up to people himself. He is still a little nervous of new people in the house but we have come leaps and bounds since the first day. Toby and his brother (Monty) are getting along really well and Monty has helped Toby come out of his shell quite a bit. Toby loves his belly rubs, playing with Monty and his toys, we even hear Toby playing with his other brother Riley (cat) throughout the night.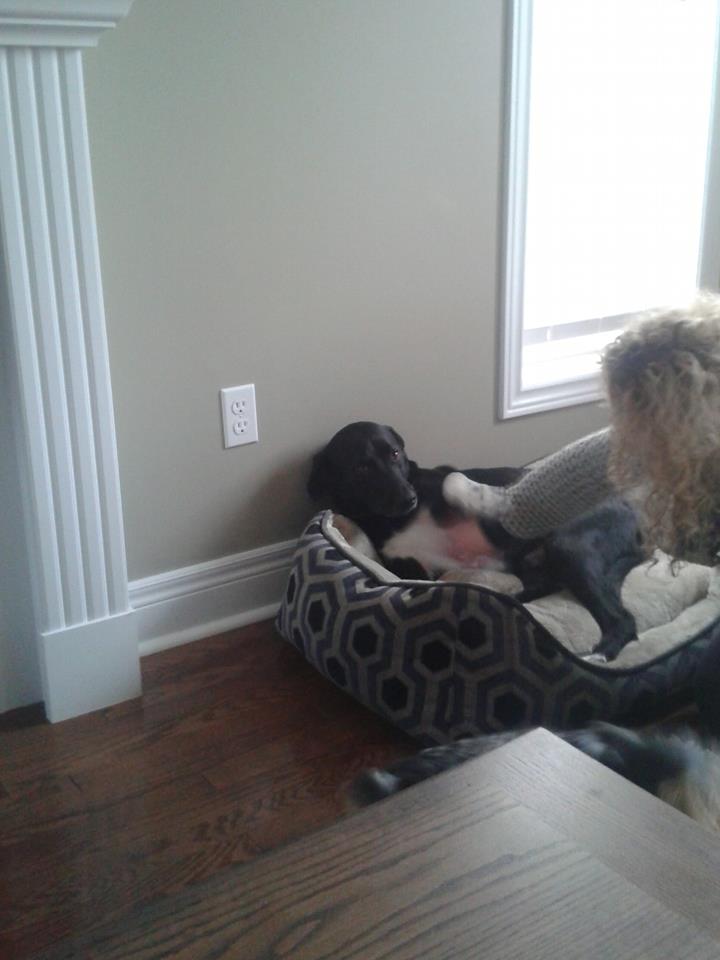 We are so grateful for TAGS bringing Toby into our lives as Toby is the most loving, gentle and fun loving dog and we are so happy to have him as part of our family!! We still have a ways to go to help Toby become the happiest dog we know he wants to be and let go of his stress, fear and anxiety towards people but with love and patience we know he will get there!


Without TAGS, Toby wouldn't be part of our family and we cannot thank Kathy, all the volunteers, Toby's foster mum (Jen) and everyone who supports TAGS enough for all the amazing work you do to save the lives of these animals and find them homes that will allow them to show the world who they really are….loving souls!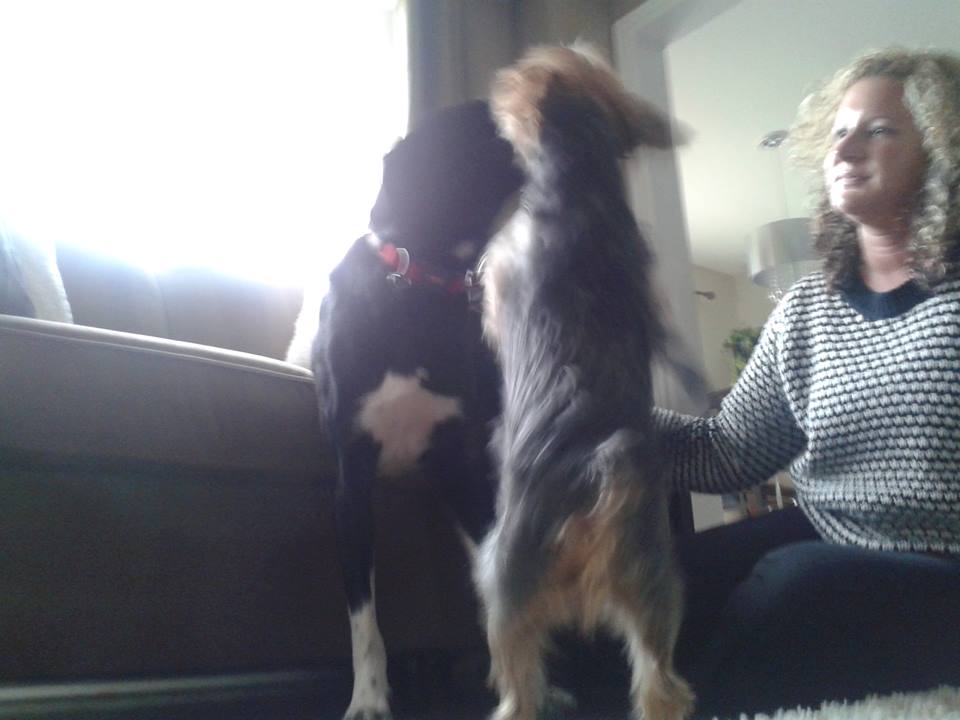 ---
---