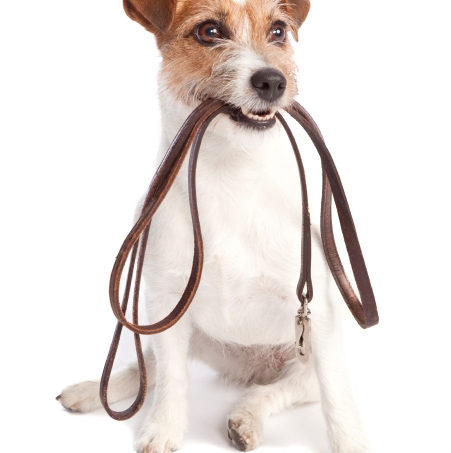 Hold the date:  May 25th
Join us for our annual Run, Walk and Roll on May 25, 2019 to help celebrate our mission and to raise much needed funds.  Please bring your dogs and family for this fun filled day including un run/walk and our leash free dog park. In addition to the walk, there will be a Silent Auction, vendors, and a BBQ.  More information can be found here.
Location: The Animal Guardian Society, 1970 Concession Road 9, Clarington, ON, Canada.
Starts at 10:00 am.
Register here!
---